Many travelers look for ecotourism opportunities in exotic, foreign countries much different from their own. Some examples include the Amazon Rainforest in Brazil, the Serengeti in Tanzania, or the jungles, waterfalls and volcanoes of Costa Rica. With the pandemic restricting international travel, many people are having to find places to visit within their own countries. As a result, people are discovering breathtaking wilderness and ecotourism experiences they never knew existed in their own countries. One of these places is the United States. 
Zion National Park, Utah
Ecotourism Hidden Gems in The United States
As a citizen living in the United States, I was shocked that ecotravel wasn't really a thing people did here, besides the National Parks of course. Instead, many adventurous travelers would fly to foreign countries looking for exotic experiences in places like Thailand, Malaysia, New Zealand and Costa Rica. If you search ecotourism destinations in google and read some of the ecotourism travel blogs, they almost never list the United States. It wasn't until I started this ecotourism directory that I began to discover these hidden gems. 
Whale Watching in Hawaii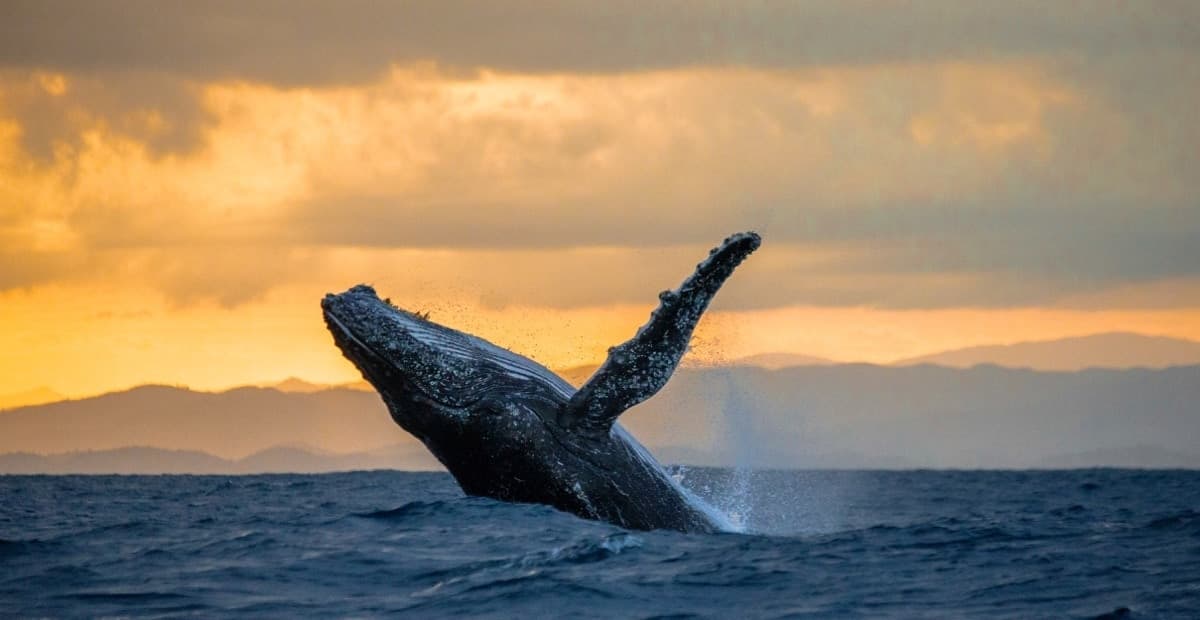 Over 42 Ecotourism Listings in The United States and Growing
My search uncovered dozens of ecotours and sustainable accommodations all around the country. Everything from an electric charter boat offering wild dolphin encounters in the Florida Keys, an Ecolodge in the Foothills of Chattahoochee National Forest that you need to hike to rather than drive to, glamping in safari inspired tents near Moab, to whale watching in San Francisco. We now have over 42 ecotourism listings in the United States with more being added every week. These sustainable experiences deserve light in a very competitive tourism industry and deserve support for all the great things they are doing to combat climate change, protect wilderness, and educate the public about the importance of nature.
Treebones Resort Ecolodge in Big Sur, California 
A Free Tool For All Sustainable Travelers
If you are currently living in the United States and a sustainable traveler looking for ways to support ecotourism businesses in your own backyard, ecotripguru.com is a great free tool for you. It's a sustainable travel finder that allows people to find ecoresorts, ecohotels, ecotours, ecolodges, and ecocamps based on their location. Each ecotourism listing has details about the business and what eco-friendly features the business has. I hope this tool helps put the United States on the map for ecotourism destinations.